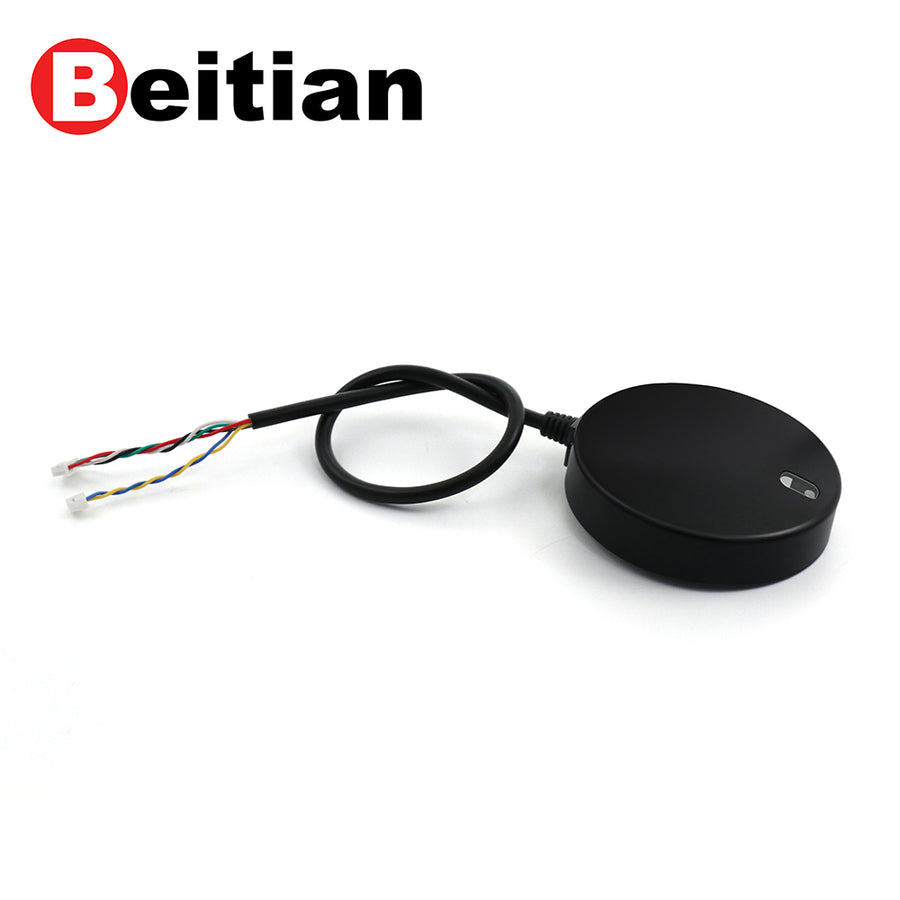 Application fields of drones
As a safe and efficient auxiliary means, industrial drones have replaced the original special tools and are based on the daily work of various industries. Manually control risks to improve the safety and maneuverability of task execution.

          At this stage, the main application fields of industrial drones include: power inspection, emergency rescue, aerial photogrammetry, water conservancy project application, pesticide spraying, aerial surveying and mapping, land planning, tourism development, pipeline inspection, diagnosis and treatment industry, Maritime Bureau supervision , agriculture, animal husbandry, forestry and fruit industry, cargo transportation, traffic control notice, weather monitoring, anti-terrorism and anti-riot, etc. With the continuous improvement of the technical strength of industrial drones and the increasing demand for drone business in various fields, the main uses of industrial drones will continue to develop and develop in a more advanced and optimized direction. Industrial drones will continue to play a greater role in power inspection, cargo transportation and intelligent security industries, and the market capacity will continue to increase, while agriculture and forestry aerial defense will still be the application with the highest proportion.



  The agricultural and forestry flying defense UAV refers to the unmanned aircraft used for agricultural and forestry plant protection operations. The remote control or GPS flight control completes the wine spraying work, which can spray wine medicine, seeds, granules, etc.
The products developed and operated by Beitian include: GPS antenna, GNSS antenna, RTK antenna, GPS module, GNSS module, board card, GNSS receiver, Beidou module, G-MOUSE, GPS receiver; 4G, 5G, WIFI combined communication antenna, Beisan RDSS Beidou short message communication antenna and other products. The positioning accuracy of Beidou navigation satellites covers meter level, submeter level, centimeter level and millimeter level. Products are widely used in driving test driving training, lawn mowers, unmanned aerial vehicles, precision agriculture, automatic driving, surveying and mapping, deformation monitoring, navigation timing and other fields.