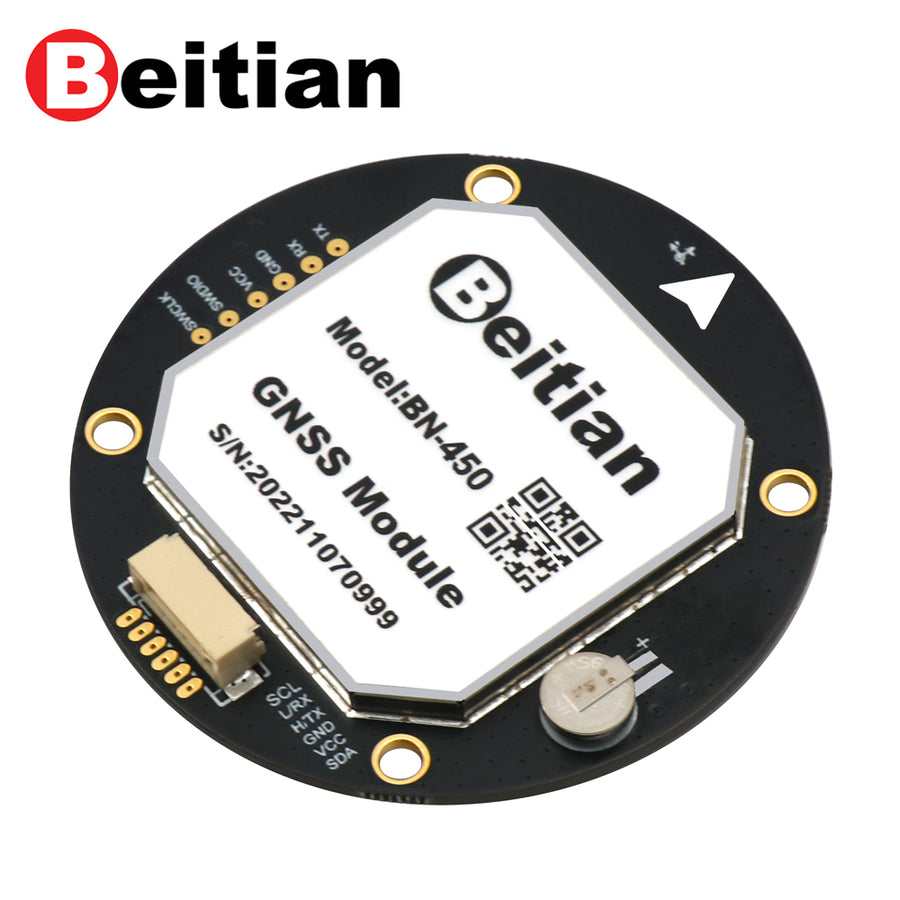 Application of high-precision Beidou products
 In the market prospect of rapid development in the intelligent era, accurate positioning is an important basic function. Whether it is automatic driving in the near future or calling a taxi today, accurate positioning services are the best choice.
  In daily life, it is sometimes found that many people can find positioning errors in the process of booking a car, especially in large and medium-sized public transportation hubs such as airports and bus stations. Usually, they can see each other on the map, but they cannot. meet. Nowadays, with the establishment of a Beidou system ground-based augmentation network, the accuracy of various positioning products can range from sub-meter level, and can be spread across many parts of the country. At the same time, this product can also be applied to mobile phones, vehicle-mounted devices, smart wearable devices, etc.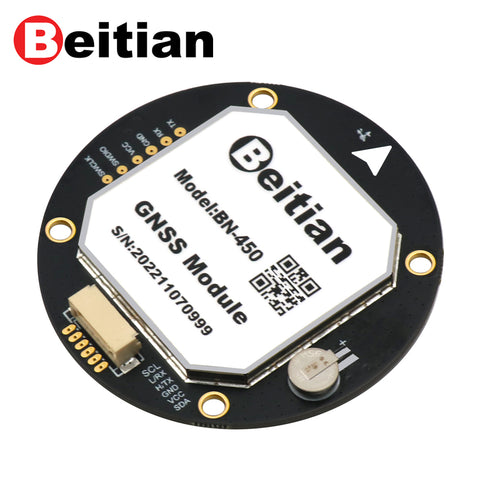 (Beitian GPS module BN-450)
In fact, in addition to sub-meter-level positioning products, there are also products that can provide centimeter-level positioning services. The centimeter-level positioning accuracy has a wide range of applications for autonomous driving, precision agriculture, unmanned aircraft, and driving school training for driver's licenses. With the construction of the Beidou system's ground-based augmentation network, the coverage area of ​​the service will be from the current coastal areas to the vast majority of economically active areas.
  As we all know, the meaning of "seeing the small and knowing the big" is actually that attitude determines everything. Therefore, the accuracy of positioning products in our country has been raised to a higher level, reaching the mm level. These products are mostly used in the supervision of dangerous buildings, the detection of landslides, the duty of tower poles, the care of bridges in disaster prevention and reduction, and disaster relief industries.