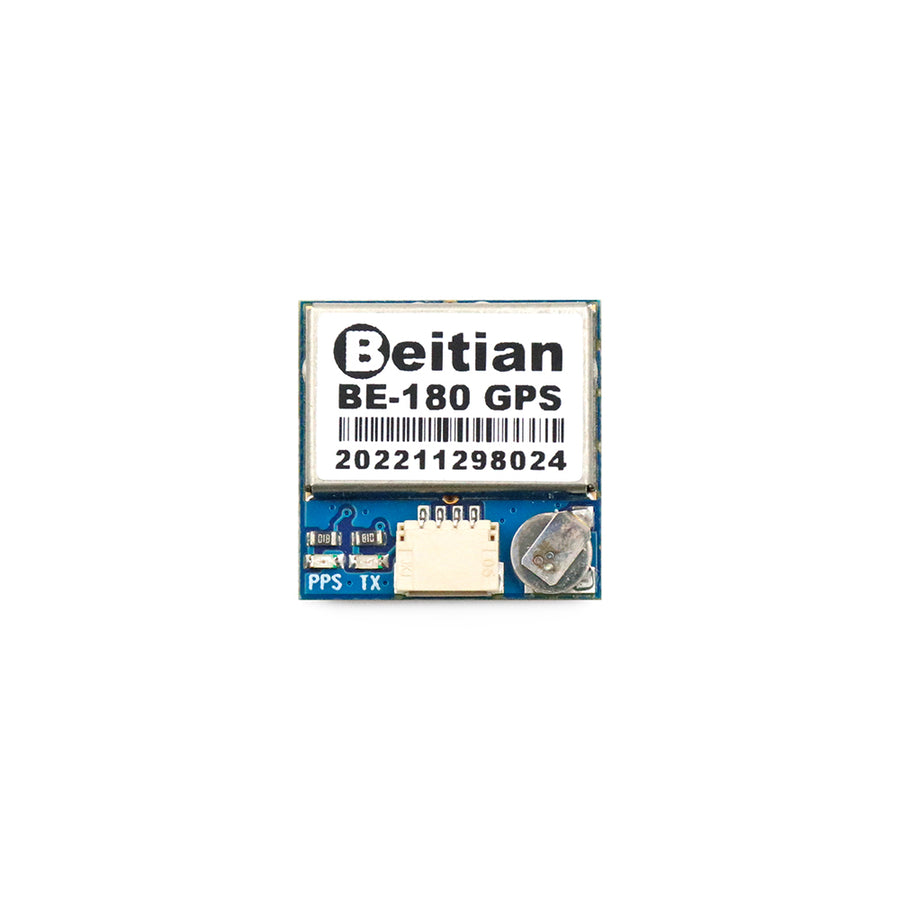 GPS Beidou Navigation Module
  Due to the birth of a new generation of communication, blockchain technology, Internet of Things, artificial intelligence and other technologies, the green ecology of "Beidou" has also been further enriched. The industry believes that for Beidou chip regulations, in addition to upgrading performance indicators such as chip technology and accuracy levels, it is also necessary to achieve relevant application integration.
(Beitian Beitian GPS module BE-180)
 Such as Beidou smart wearable devices. Smart wearable devices are generally used for outdoor activities, sports and fitness and human health testing. The Beidou system software can not only record the trajectory, but also accurately submit location information at the exact time in case of accident or physical discomfort, and provide guidance for the next emergency rescue service.
  Such as Beidou + Internet of Things. The Beidou system can effectively enable the background management of the Internet of Things equipment to automatically collect the location of the equipment, reduce the workload of staff calibration and search for equipment, and is now widely used in asset tracking, new smart cities, shared bicycles and other fields.
  Zhang Quande, secretary-general of the my country Satellite Navigation and Positioning Association, said that the current stage of Beidou application and industrialization has entered a new stage of technological integration, application integration, and industrial chain integration. The future development trend of Beidou processing chips should be to achieve performance optimization based on functional integration, and at the same time integrate communications, Internet of Things, and various sensors to become a propeller to promote the development of intelligent industries.