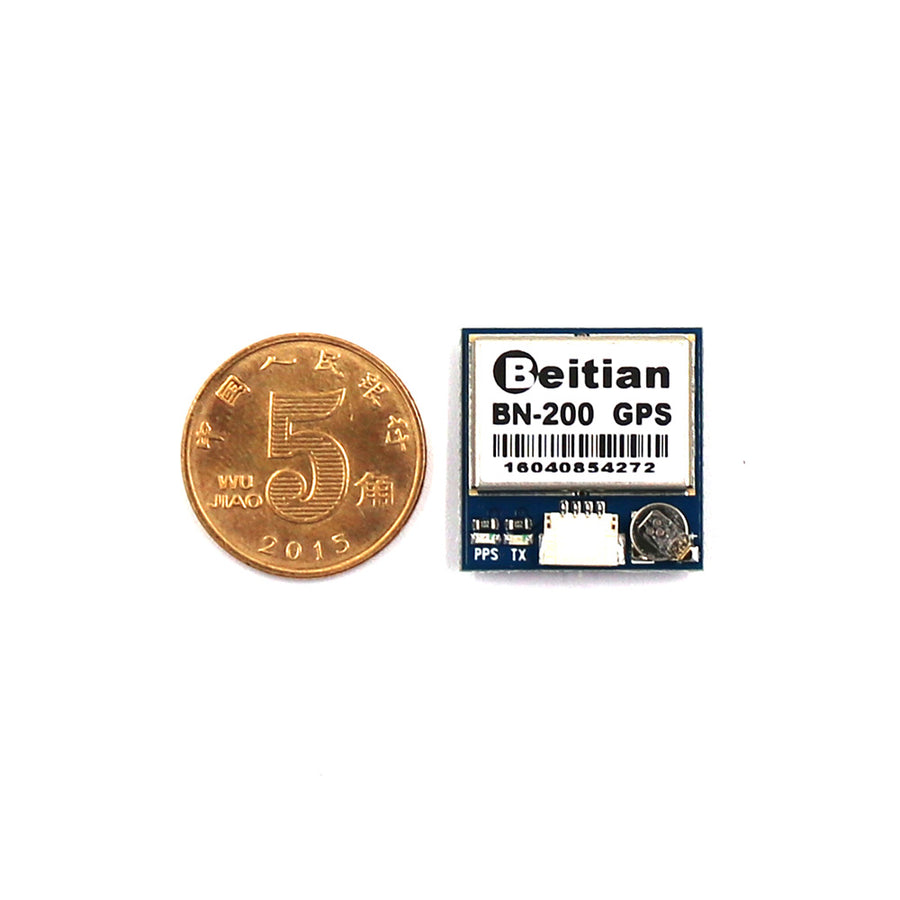 How High Precision Boards Affect RTK Performance
The main function of the precision positioning module is to convert the received communication satellite signal into location information. Beidou-3 successfully completed the networking plan and officially launched the service project. The Beidou navigation system has completed global coverage, and the need for modules has become more prominent.
       The RTK intelligent system motherboard includes GNSS module, function module (eg: IMU), data transmission module (4G, mobile phone Bluetooth, radio station, wifi), etc. Among them, the GNSS module is the core of RTK satellite reception. The type and total number of signals encouraged by the module, the speed and reliability of satellite search, the quality of initial observations, and the accuracy of precise positioning are directly related to the measurement accuracy, reliability and anti-interference ability of RTK. Generally speaking, a good module is the basis for a good signal. The 4-star and 13-frequency satellite data service project is becoming mature, and can already meet the precise measurement requirements in complex conditions such as multi-path, green shade, and house blocking in large cities.
(Beitian GPS module BN-200)
5-star 16-frequency "1-star 3-frequency" is QZSS. QZSS is a regional satellite navigation system through Japan's basic construction, which provides short video basic services (image, sound data) and positioning information for mobile intelligent terminal systems. For mobile phone positioning services, when working in a single mode, QZSS only provides limited resource accuracy at this stage, and needs to be tightly coupled with GPS, so he calls it an additional service item for global navigation satellite systems. Its coverage includes my country in the Middle East, but it helps little in the Midwest and South. Therefore, the applicable number of signal frequency bands is only one aspect, which may ease the performance of RTK under complex conditions to a certain extent, but its performance increase is very limited.
       The improvement of the important characteristics of the module will benefit many industries. At this stage, domestic high-precision modules have broken through technical difficulties and have certain market competitiveness. Due to the fact that 5G and satellite positioning will be one body and two wings in the future, the two will innovate and closely integrate with each other, which will further improve the accuracy of time information and bring more stable and reliable services. Under this background, the high-precision modules of the domestic Beidou system will shine brilliantly, and hope to become a key element beyond the high-precision fields of other countries in the near future.