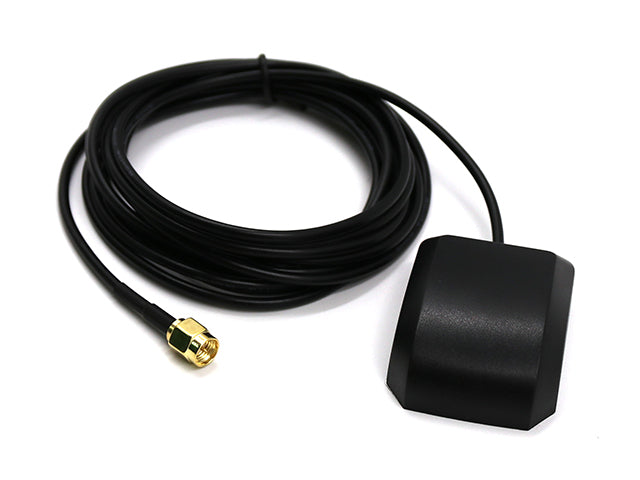 How the GNSS module is applied in the "monitoring case"
The GNSS module has always been a hot topic that attracts attention. As a module that can effectively improve precise positioning and stability, it has been used more and more in daily life. In addition to the more common GPS navigation functions, GNSS modules are also used in the monitoring application industry, mainly including vehicle safety management anti-theft systems, staff emergency rescue and precise positioning, and missing services.
(Beitian BD-143AJ)
 Especially in the case of emergency rescue, the GNSS module is also unquestionable. It is very important to evaluate technical equipment in rescue work. If there is a lack of navigation equipment that can help analyze rescue information and accurately locate it, it is not easy to carry out rescue work in a short period of time. When the GNSS module is put into use, it can push real-time positioning and navigation information, and provide reliable and efficient mobile phone positioning services to rescue workers, complete early warning and sharing of natural disasters, real-time accurate rescue and supervision and guidance functions Etc., both in the evacuation of personnel and the transportation of rescue chemicals, can greatly improve the level of response.
       In addition, the GNSS module can also provide assistance for post-disaster reconstruction evaluation and management decision-making, such as assisting in the high-precision evaluation of road surfaces, and quickly finding the installation location of disaster-stricken personnel, etc., measuring the disaster-affected area, and providing better disaster prevention and prevention in the future. Proposal with purpose.