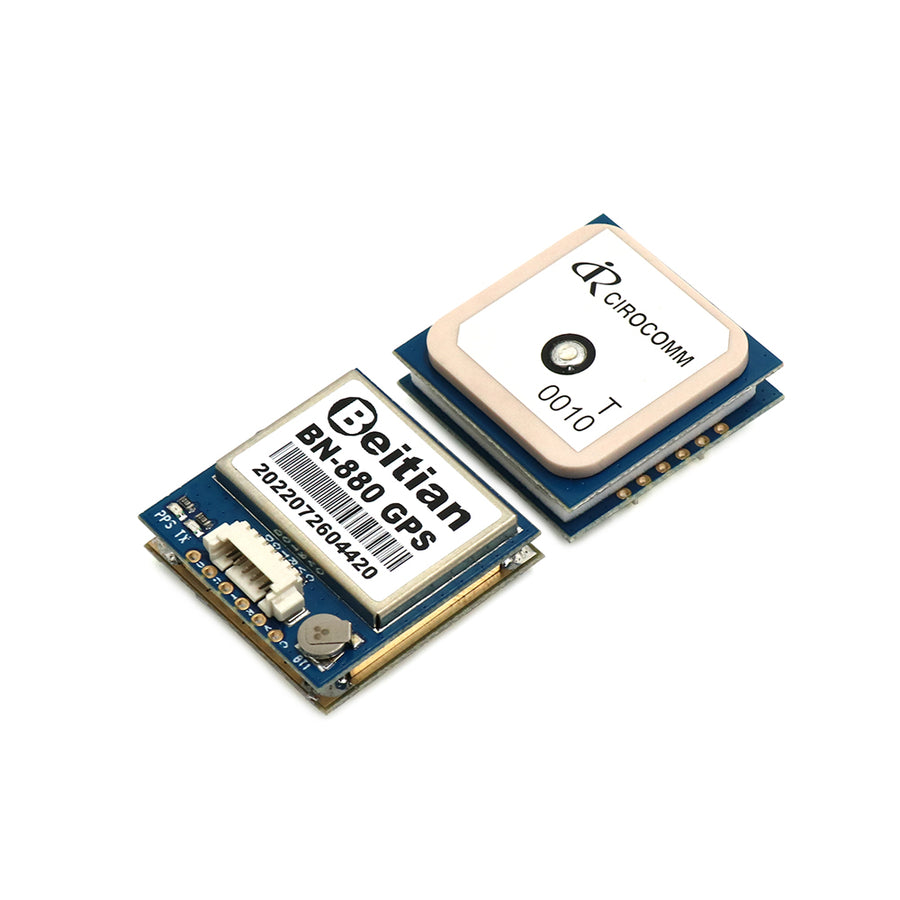 Instructions and correct use of GPS module
1. What is a dual-mode chip? Is there an independent Beidou chip?
Answer: Two of the four major satellite navigation systems, Beidou, GPS, GLONASS, and Galileo, are dual-mode chips. At this stage, there are no independent Beidou chips. Can be set as independent Beidou system or independent GPS output.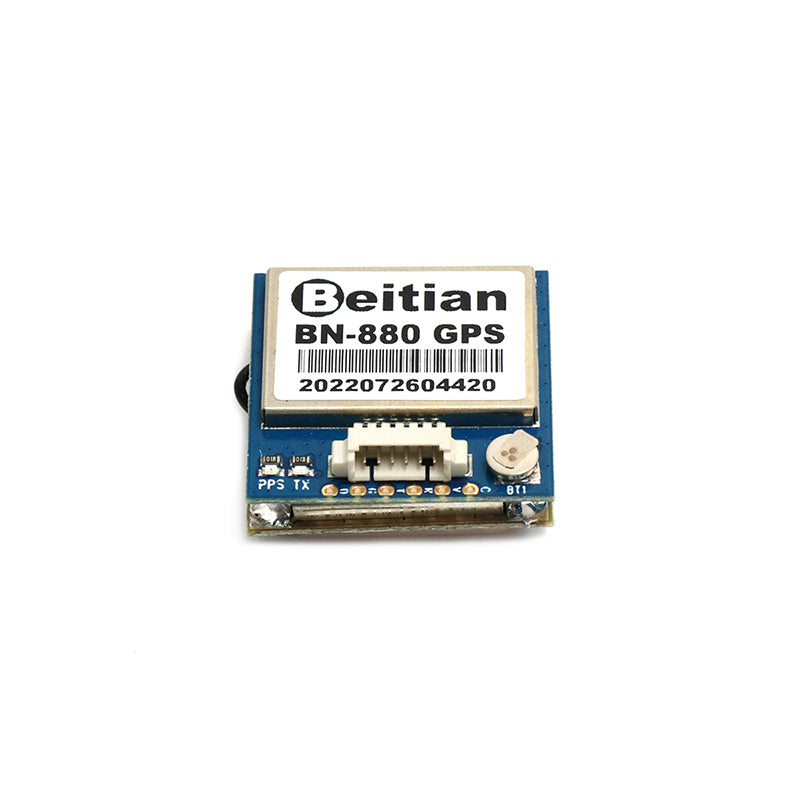 (Beitian GPS module BN-880)
2. What is a chip? What is a control module?
Answer: The GPS chip includes RF radio frequency chip, baseband chip and microprocessor chipset, most of which are SMD, and cannot be directly connected to the antenna for application. The GPS module is an integrated circuit chip equipped with RF radio frequency chip, baseband chip and core CPU, plus related peripheral circuits. That is, it can be used after connecting the power supply and antenna. It is a GPS module, and the output level is mostly TTL.
3. What is a transfer board/development board? What does it do?
Answer: In order to use the chip conveniently and quickly, we have made a conversion board, which can be easily and quickly connected to a PC, single-chip design, etc.
Transfer board = peripheral circuit + antenna socket + power plug + output/input interface conversion, TT1 to USB or RS232, etc., so that customers can directly connect to the power supply and enter the working state.
4. How to connect MCU and computer?
Answer: The single-chip computer can be connected with the conversion board module with TTL output, and the computer can be connected with the USB interface or RS232 socket module.
What does the 5.1PP second pulse mean?
Answer: 1PPS second pulse means that there is a differential signal per second, which is applied synchronously with time data.
7. There are many kinds of BDS/GPS dual-mode packages? How to choose?
Answer: The content of the package is varied, which is randomly composed of chips/transfer boards/antennas/shells, etc. There are various methods according to different output sockets, such as: TTL, TTL+232, plus antennas, which can be composed at will.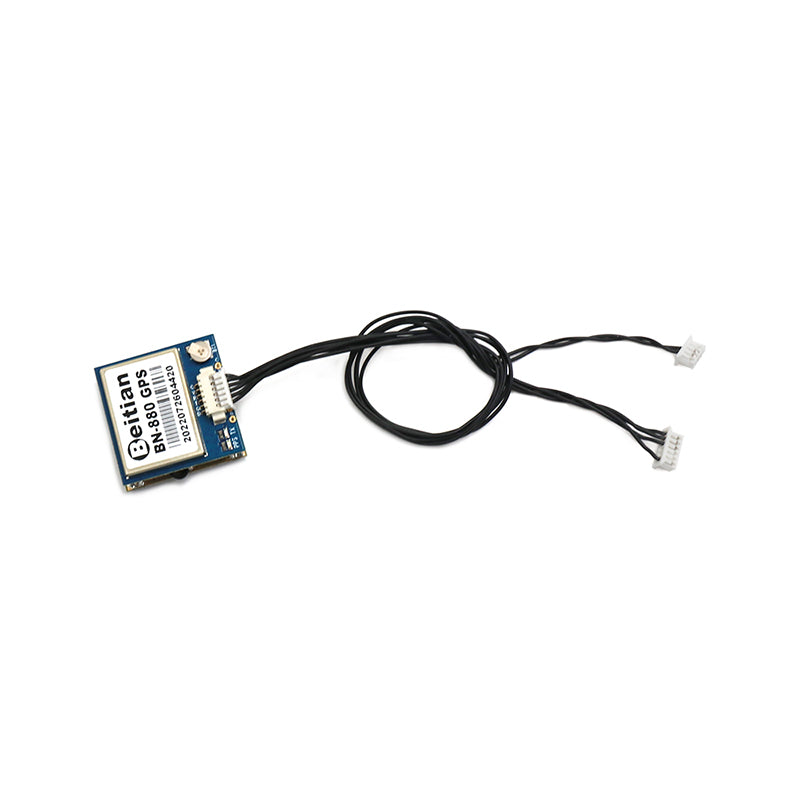 (Beitian GPS module BN-800)
8. How to operate the application?
Answer: According to the requirements of the module, the power supply (3.6V-5.5V) will output when plugged in, the general rate is 4800/9600 serial port baud rate, NMEA-0183 file format output, once per second, TTL level data , these are essentially globally uniform.
9. What is the specific content of the dual-mode chip output?
Answer: All GPS/Beidou chips/modules are the same, output 6 pieces of information in 1 second, GPS positioning accuracy is 5M, dual-mode precise positioning will be more accurate than independent positioning, positioning service can be selected by yourself, turn off or open according to the command Random data and information. Choose to save the information you want.