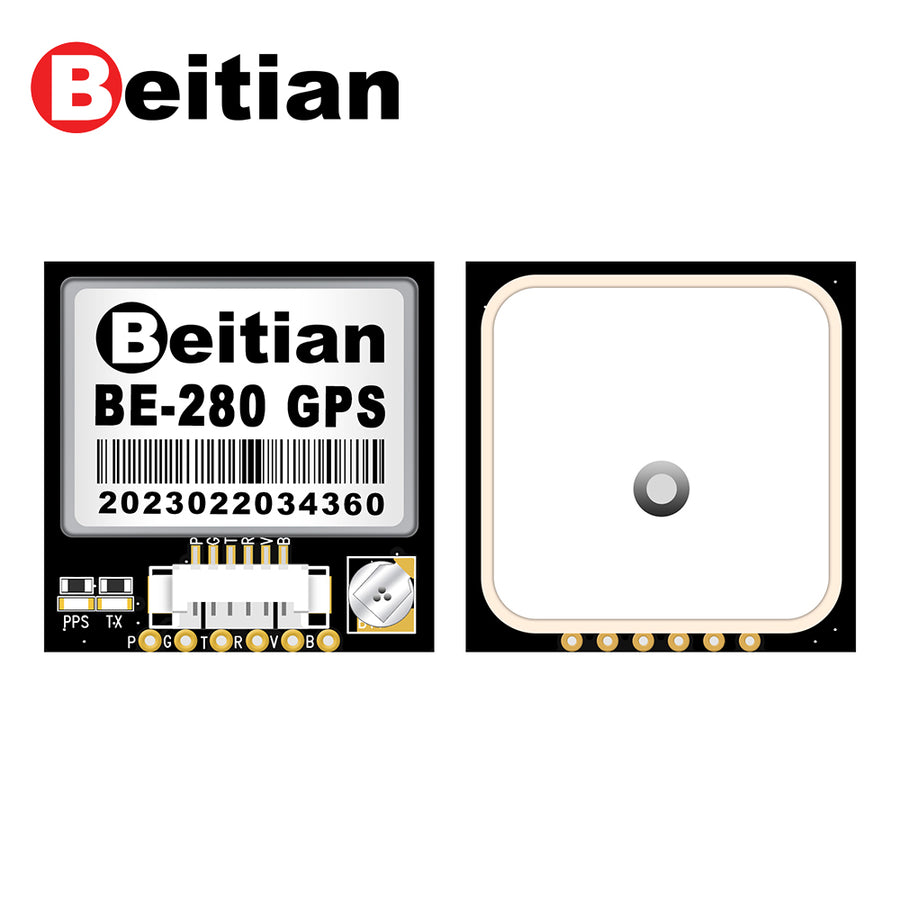 Vehicle-level navigation and positioning GPS module
The car-level standard is also in line with the electronic equipment standards stipulated by the safety regulations of the automobile manufacturing industry. The car-level generally refers to the specification level of car navigation! So what is the car-level standard?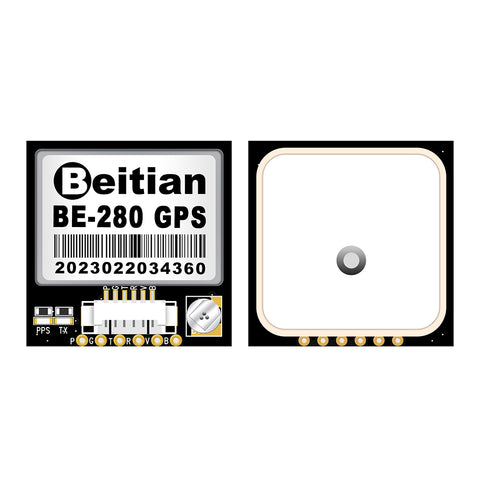 (Beitian tenth generation GPS module BE-280)
Generally speaking, the car regulation level is an automobile manufacturing standard, and the following regulations are given for car navigation:
(1) A high-performance CPU is required to professionally solve the CAN bus information and control logic to ensure the smooth operation of the system;
(2) Able to meet high-definition audio and video hardware decoding requirements;
(3) Fully compatible with the CAN bus protocol of the original car and the electronic wiring harness of the original car;
(4) Fast positioning and precise navigation; a gyroscope can be installed, and the positioning accuracy level can be upgraded to the lane level, supporting all types of map information data;
(5) Temperature regulation: The operating temperature range of industrial-grade chips is -40°C~85°C, but the basic requirement for the operating temperature range of automotive-grade processing chips is -40°C~125°C, and more stringent regulations are given for the operating temperature;
(6) The EMC electromagnetic compatibility performance must be qualified: after installation, the equipment must not affect the normal operation of other parts of the vehicle, and it must be able to operate normally in a complex electromagnetic environment without external influence;
(7) Strict vehicle-level design and experimental standards, including more than 150 testing items such as working standard voltage, working voltage, working temperature and storage temperature.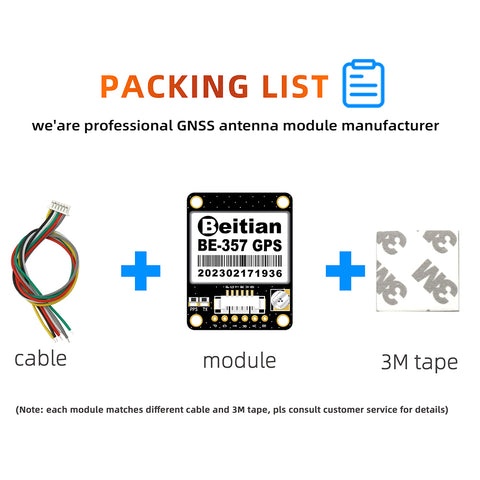 (Beitian tenth generation GPS module BE-357)
It is very obvious that the design points of the car-level GPS module are higher than the design points of the industrial production level! As a professional GPS module/GPS antenna manufacturer, Shenzhen Beitian Communication Co., Ltd. can customize GPS modules and antennas according to customer requirements. You can make detailed inquiries through the contact information on the right of the official website or fill in the form at the bottom.